DO YOU WANT TO HAVE CONVERSATIONS ABOUT RACE BUT DON'T KNOW HOW?
WOMEN OF COLOR...
Are you tired of having conversations about race with white people that leave you feeling disrespected, demeaned, hurt or angry?
Do you wonder how to have effective, impactful conversations at work with white management or with white friends?
Wouldn't it be great to have consistently effective, impactful conversations with white people about race where you can tell "they get it"... and you remain peaceful, unbothered and empowered?
WHITE WOMEN...
Do you have massive guilt/feelings of responsibility about racism and know you should be doing something?
By not taking action... does that guilt energy have no outlet and morph into low-grade chronic stress and self-judgment... affecting sleep (you're staring at the ceiling), your relationships (you're distracted and sad), and even work performance (being sad and distracted is even worse at work)?
Have you gone on a reading-spree and been in book discussion groups... you've gained a bunch of new awareness... and you find yourself with "now what" paralysis?
Or... to avoid feeling the guilt... you've jumped into immediate action and self-righteously lashed out at other white people on Facebook or in real life, damaging those relationships?
Then there are those painfully disastrous attempts at connecting with people of color... and then you beat yourself up for days afterwards?
YOU'RE NOT ALONE.
Women everywhere are feeling an urgent call to do their part to heal and transform racism. This means speaking one's truth, but that's where it gets tricky. Many women get stuck when trying to speak their truth with clarity and confidence.
A NEW WAY
What if there were a place where women could come together and get trained in how to have graceful, authentic conversations about race that leave everyone empowered?
What would this take?
It takes inner work and outer work.
It takes women with the bravery and heart to take on these three things:
Emotional Work
Intellectual Work
Conversational Work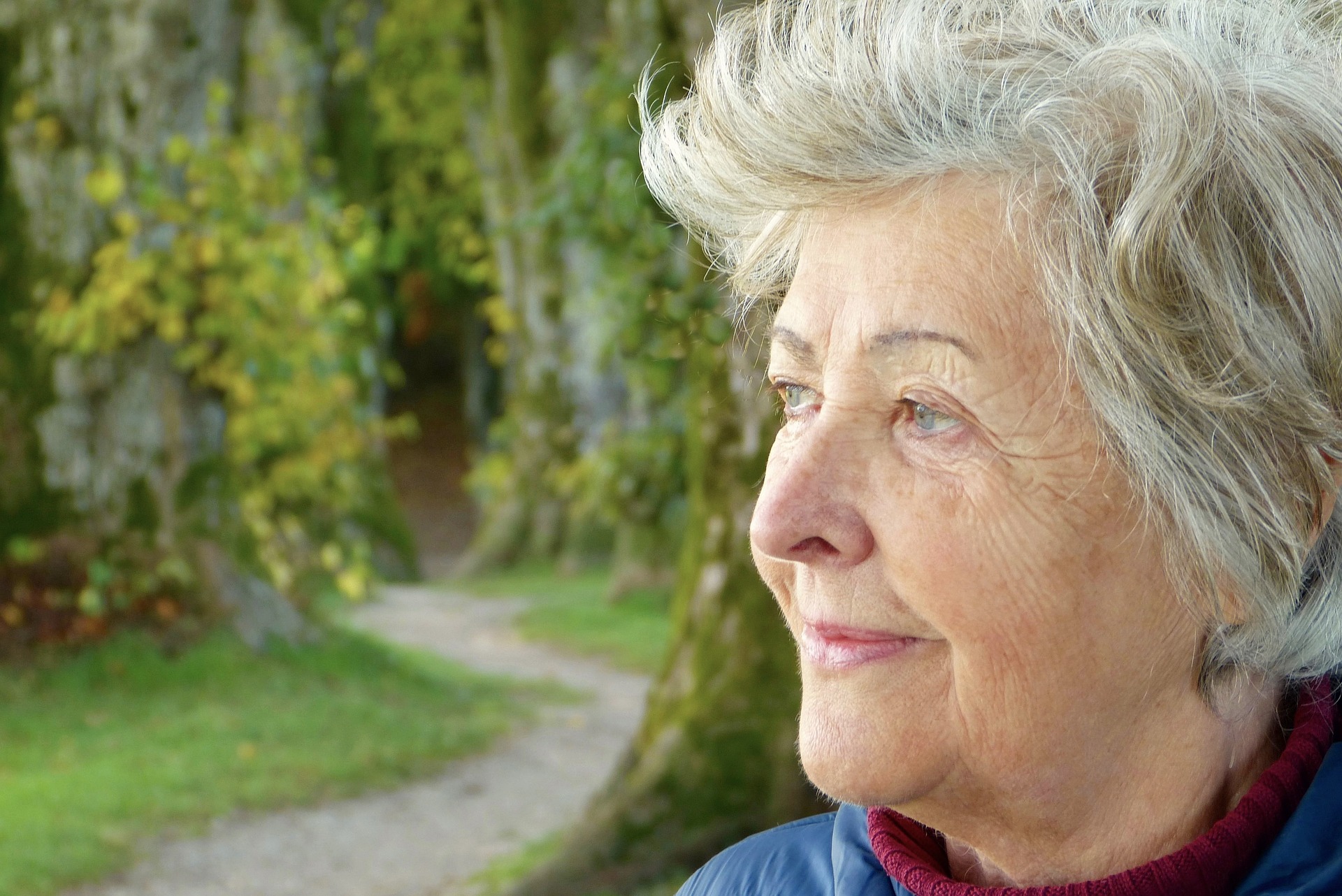 To have confident and clear conversations about race, women have to first unblock their power. If a your personal power is blocked, you'll get jammed up when trying to speak your truth on touchy subjects. Once the blocks are removed, confidence and clarity flow easily.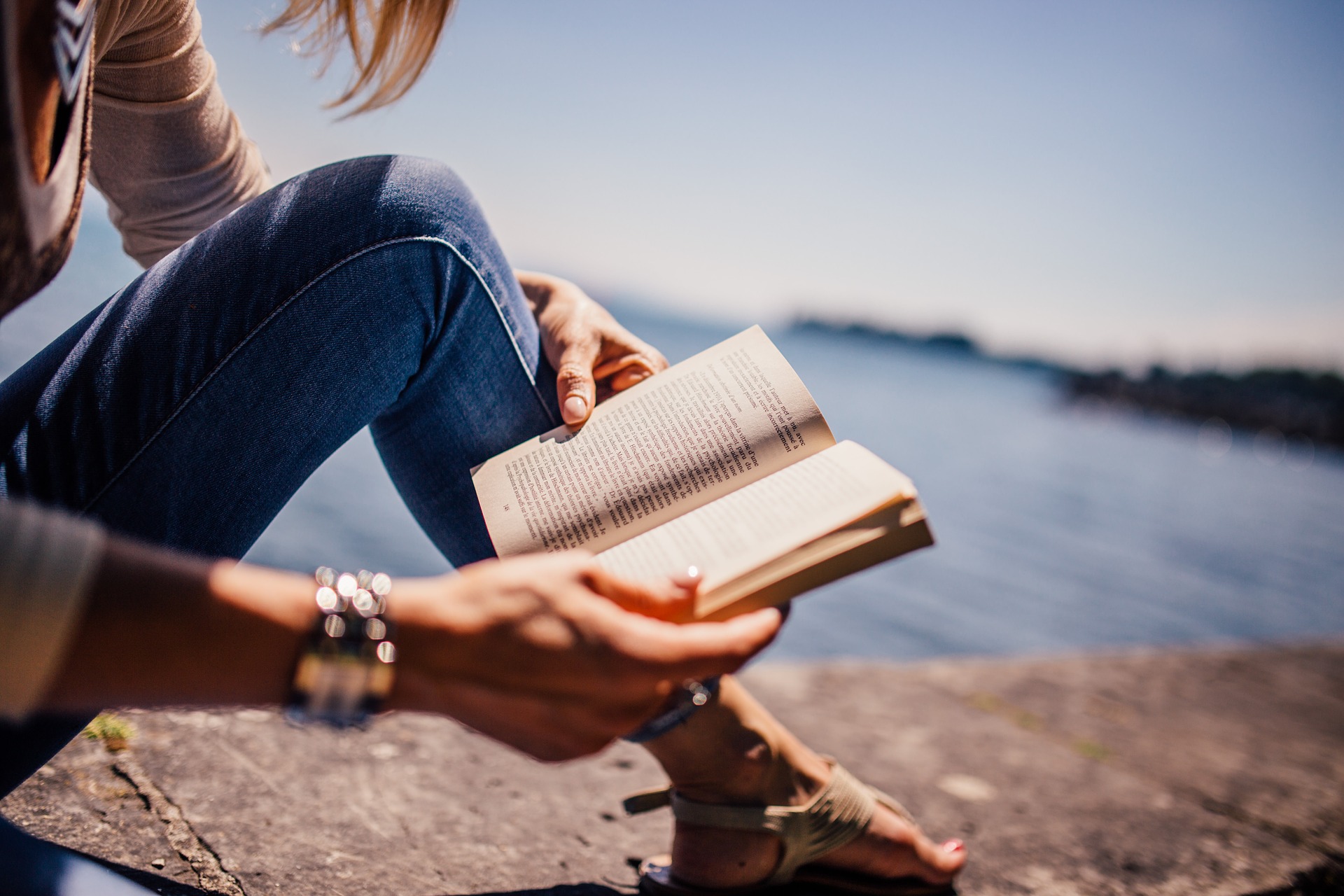 It takes some intellectual work to understand how systemic racism and white privilege function. With an understanding of how the different parts function inside the larger systems AND how they function in conversations, it's much easier to have confident conversations.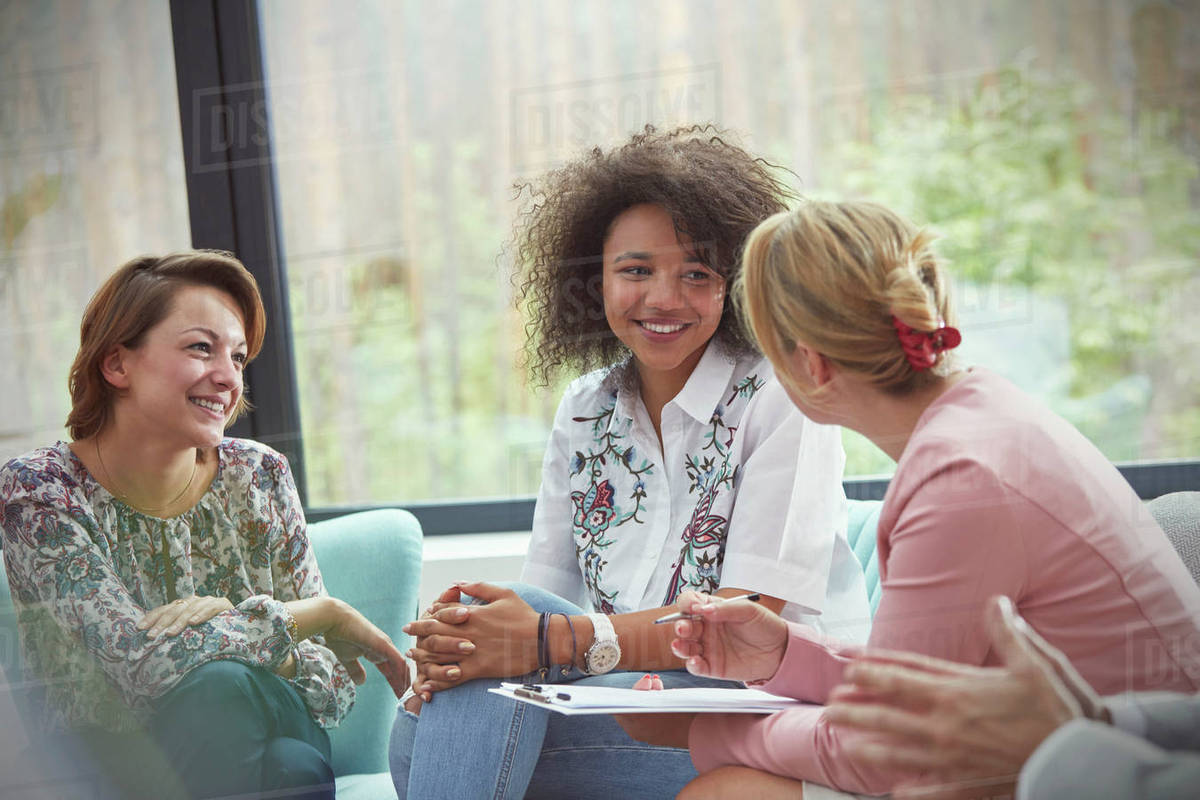 It takes practice to get really good at impactful conversations. The good news is that intentional conversations can be broken down into elements and practiced until you have a natural, confident flow that works in any situation.
WHAT DOESN'T WORK
There's no shortcut to unlearning complex historical, social and psycho-emotional patterns. Women, in particular, often experience patterns of shame, lack and isolation that block them from accessing their full power and confidence.
It takes time to explore these patterns and old stories, interrupt them and create something new.  
Skipping this step and jumping directly to building conversation skills doesn't work.
The problem is that, while it's great to educate yourself by reading books and learning, having a bunch of new information doesn't help you do the inner work needed for unshakeable confidence OR give you the skills to have meaningful conversations about race.
Some inner work has to be done. The good news is that it leads to confidence and clarity in racial conversations!
Another approach that doesn't work is stumbling through conversations out there in the world without any coaching and without a community of practice.
When you want to lose weight, a smart thing to do is hire a personal trainer and take classes at your gym. When you want to run a 10K race, an effective thing to do is join a marathon training community. It's the same with this...what works is to join a transformational learning community where you have a coach and can practice.
YOU'RE INVITED TO BECOME
CONFIDENT AND CLEAR
In the Confident and Clear 10-week program, you'll be with a community of like-minded women who are doing the inner and outer work to have meaningful, transformative, world-changing conversations about race with both people of color and white people.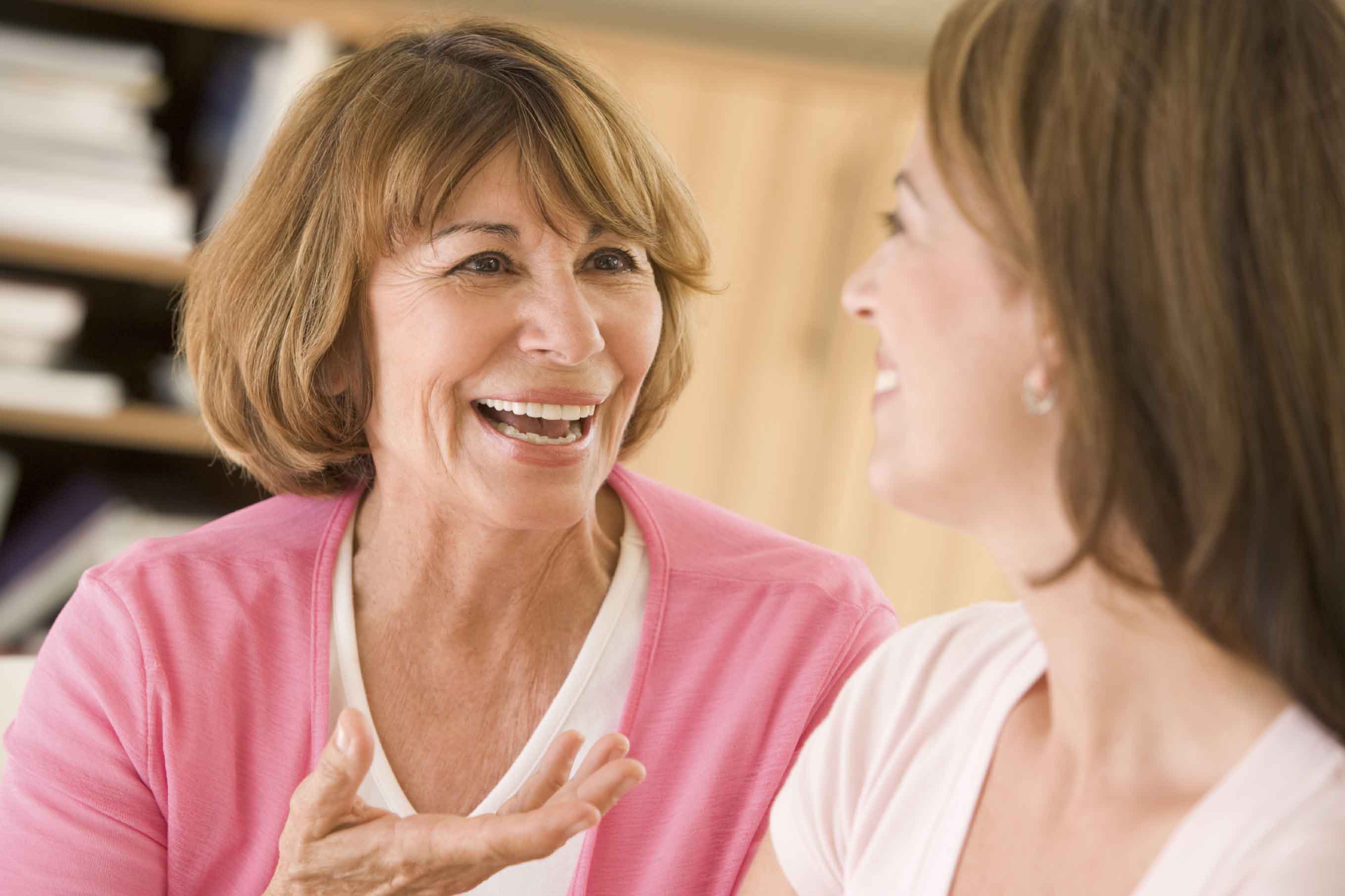 Build Confidence and Clarity in a Community
In the Confident and Clear 10-week group program, you will have a weekly recorded video lesson (30-45 minutes) and a weekly 90-minute group coaching call. You will go on a rich, transformative journey of inner, emotional work around White Fragility and Anti-Racism as basic frameworks as you also do the outer work of building new skills in Bridge Conversations and Repair Conversations.
The White Fragility body of work by Dr. Robin DiAngelo is used as the main framework in this program for both women of color and white women. Why? Due to the everyday nature of white fragility and its impact. Both groups of women will have the ability to see clearly the social and historical patterns at play in conversations - which are usually "invisible" - and be able to speak to them.
This program is unique in that it brings Feminine Power to the White Fragility challenge for white women... and to the Color Fragility challenge for women of color ...offering a ground-breaking path of inner healing and transformation that allows all women to go from fear, anxiety, anger, blaming and judgment to calm, balance, clarity and confidence.
Feminine Power is a set of transformational learning frameworks, principles and practices developed by Dr. Claire Zammit that has been used successfully with thousands of women around the world to help them break through their inner glass ceilings and become who they were meant to be.
White Fragility is a term made popular by the best-selling book White Fragility by Dr. Robin DiAngelo. The term describes the difficulty and "stuck-ness" that white people commonly have with the subjects of racism and white privilege... and it functions as an inner glass ceiling on what's possible in conversations.
The program is also unique in that it brings women together in a transformational learning community to practice conversational skills together... creating a rich learning environment for everyone where the learning can be applied in real life right away... with much deeper confidence than if they hadn't practiced, gotten feedback and improved.
Can you see how good you'd get at conversations with weekly practice in a safe, compassionate, nurturing environment where you have coaching and feedback?
You'll have a way out of the guilt/anger/powerless/not enough-ness spiral... and have the confidence and clarity to have meaningful, heart-changing, world-changing conversations about race.
YOU WILL HAVE...
CLARITY about... the social and historical themes that are being played out in conversations
CLARITY to... speak confidently and clearly about race with people who don't share your views... without collapsing into blaming and shaming
CONFIDENCE in... yourself and your unshakeable emotional balance as you say what you have to say
CONFIDENCE in... repairing and restoring conversations where people of color and white women are skillful at repairing and restoring the connection between them
CONFIDENCE about... Allyship that is empowering for both women of color and white women
THE NEXT PROGRAM WILL BE IN SUMMER 2022.
Questions? Please send an email to Lori at [email protected].
WHAT YOU GET
ONLINE COURSE + WEEKLY COACHING - OPTION 1
10 weekly video lessons (30-45 min)
10 weekly group calls

with

live training

and

conversation coaching

Weekly session

recordings

Conversation

guides

and

templates

Practice

partner

Private

Facebook community

group

US $199.00
ONLINE COURSE - OPTION 2
10 weekly video lessons

Clarity

worksheets

Conversation

guides

and

templates

Practice

partner

Private

Facebook community

group

US $99.00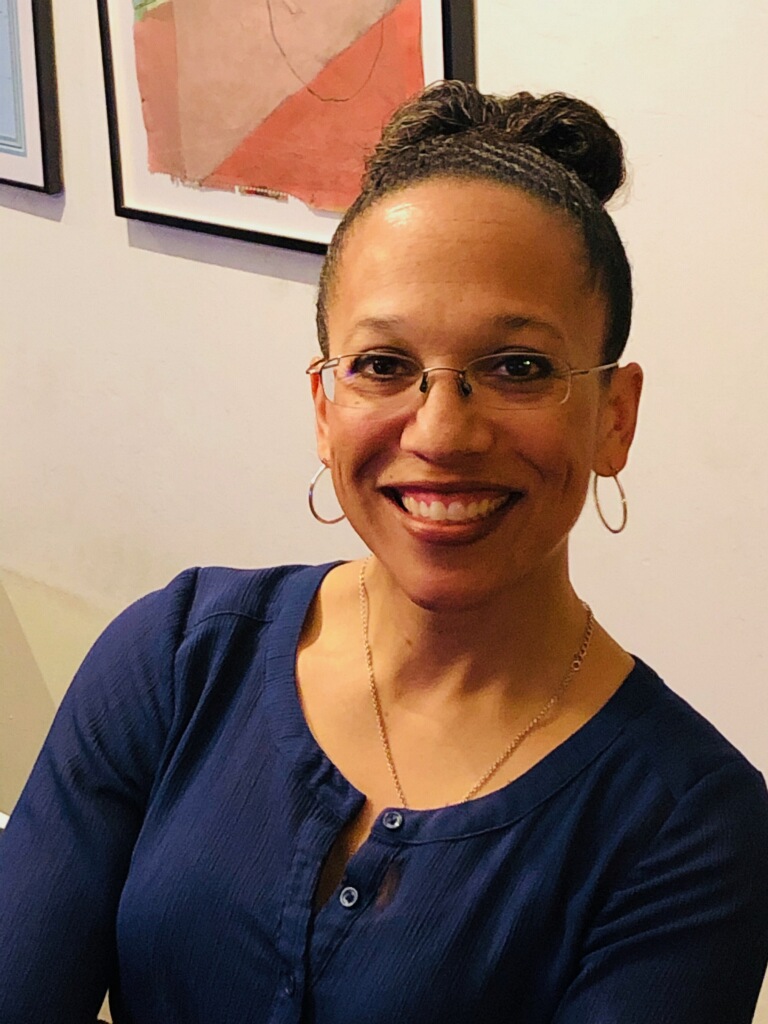 Lori McDaniel is a Diversity, Equity, Inclusion & Beloning (DEIB) coach with specializations in anti-racism and women's empowerment.  All of her work heals emotional-somatic patterns.
She is formally trained in transformational learning methodologies, which includes transformational design, coaching and facilitation. Her background includes over a decade of coaching and two decades of corporate consulting, training and learning design for organizations.
Lori has coached hundreds of people over the last decade, has trained and developed many other transformational coaches, and is a master level coach with well over 10,000 hours of coaching experience.
Her specialty is in bringing warmth and grace to subjects that are hard for people to talk about. She creates a safe chrysalis for growth, learning and tender vulnerability that lead to deep and lasting transformation.